Full Disclaimer: Carnivores World is a participant in the Amazon Services LLC Associates Program, an affiliate advertising program designed to provide a means for sites to earn advertising fees by advertising and linking to Amazon.com.
Looking for the best carnivore diet books? You're in the right place.
In this article, you'll see the top books for meat-eaters on the market. All of them are more than worth the few dollars they cost.
This diet isn't something to take lightly if you're just getting started with it. Educate yourself. Talk with other meat-eaters. Watch Youtube videos on the diet. Read the Carnivores World.
If you're like most, you've been eating carbohydrates your entire life. When you just stop giving your body something it's always had, it reacts in a negative way. Regardless of whether or not the thing you are not giving it anymore is good or bad.
Stop doing anything that you've been doing for years and years to your body, there will be negative withdrawal-like effects.
Stick around, you'll make it. Then you'll experience what it's like to feel normal.
10 Best Carnivore Diet Books
If you're a newer meat-eater, this guide of the best carnivore books will give you a running head start with the topic.
These books give you a raw foundation of knowledge you'll need to know when on this diet.
Let's start the list.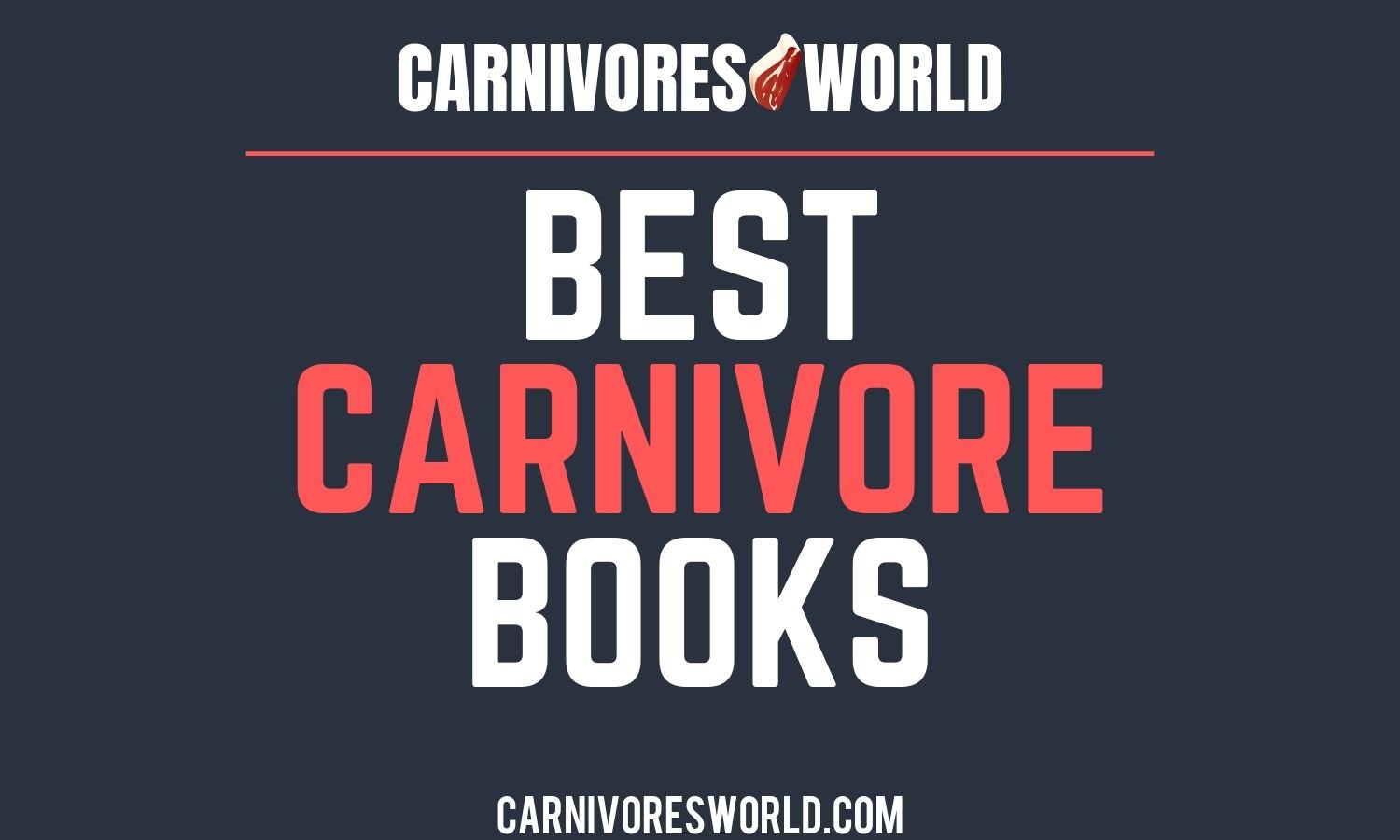 1) The Carnivore Diet
By Shawn Baker, MD
This is Shawns Bakers' new book. He's probably the most popular advocate for the carnivore diet. He was on Joe Rogan's podcast which he got a lot of attention for, as he should. He was one of the first people I heard about talk about the diet.
His book "The Carnivore Diet" is the book to get if you need to know anything about the meat-eating diet plan.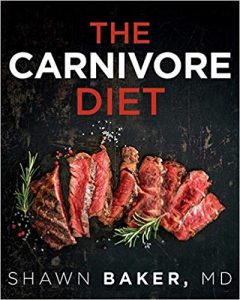 2) The Big Fat Surprise: Why Butter, Meat, and Cheese Belong in a Healthy Diet
By Nina Teicholz
The fat book. This is the first book on the list I would recommend you read. One of the biggest myths about food in today's society is that "fat is bad".
The reality is that it's the exact opposite. Saturated Fat is what makes us healthy. It's what makes us burn fat for fuel instead of carbs. If you want to lose weight, eat fat.
This book will open your eyes from the closed-eyelid view the modern world seduces you into.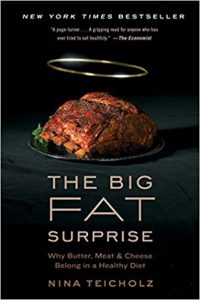 3) The MeatEater Fish and Game Cookbook: Recipes and Techniques for Every Hunter and Angler
By Steven Rinella
The Meat Eater Game Guide is a must-have for all hunters and anglers. Many of us carnivores are either hunting or fishing for wild game meat. This is the ultimate cookbook for wild game.
The book guides you through how to dress big game and small game animals right after killing. Then shows you how to cook the meat.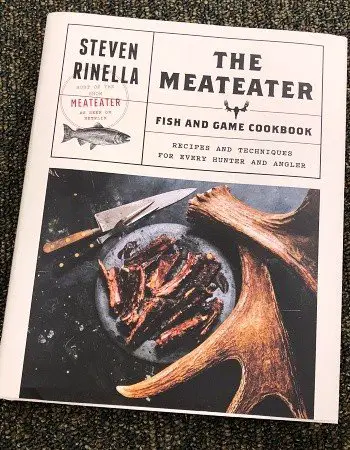 4) Weber's Ultimate Grilling
By Weber
If you're looking for a step-by-step guide for grilling practically any recipe, look no further than Weber's Ultimate Grilling.
On this diet, you're going to be cooking meat every day, a lot of meat. So get fired up and broiled with 125 recipes.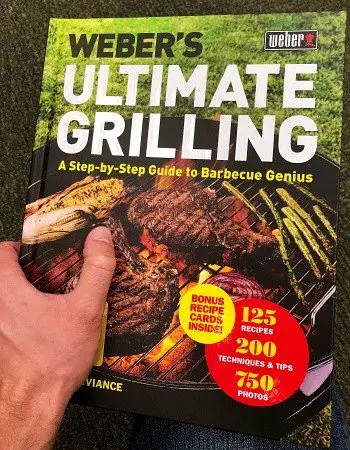 5) Project Smoke
By Steven Raichlen
Project Smoke is a must-read for the barbecue meat-eater. It's a masterful work of art in the barbecue world. Project Smoke is a complete step by step guide on mastering the art of smoking meat. It's jam-packed with over 100 recipes to fulfill your every barbecue desire.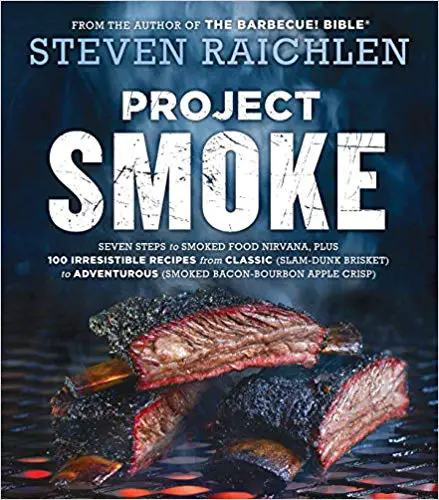 6) The Brisket Chronicles
By Steven Raichlen
Another work of art by Steven Raichlen. The Brisket Chronicles is your guide on how to cure, cut, braise, and smoke the worlds most epic cut of meat, the brisket.
I used to eat brisket almost every weekday from a smokehouse in Charlotte, NC. It was the some of the best meat I've ever had. Learn to master the brisket, and your friends will be waiting in line outside your door for a bite.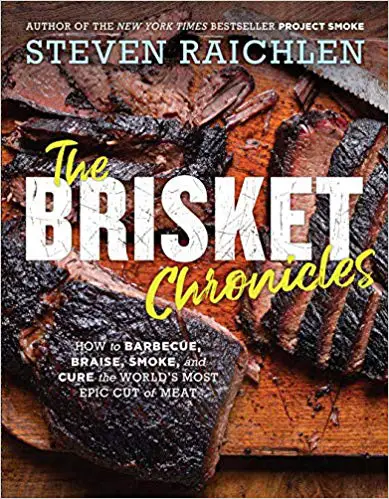 7) The Game Chef
By Angelo Georgalli
The Game Chef is a bible of sorts for wild game meat-eaters. Which is the best kind of meat by the way.
All wild-game, all-natural meat is the best meat you can eat. When you hunt an animal, skin it, and cook it. It doesn't get more natural that that.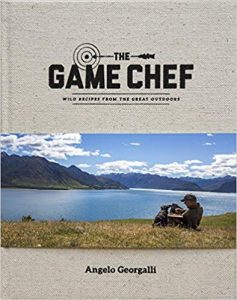 8) Everything Wild Game Cookbook
By Karen Eagle
Packed with over 300 recipes of wild game, this is a must have cookbook. If your choice of meat cuts is that of wild game, it's a no-brainer. Cooking wild game meat is slightly different than cooking meat that's packaged and sitting in a cold section in the supermarket.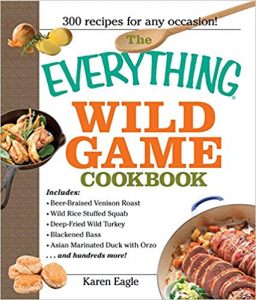 9) Grilling and Campfire Cooking (Everyday Cookbook)
By Gooseberry Patch
As wild game meat-eaters, camping and grilling are the primary method and locations for our meals. Knowing how to work the grill is mandatory. Heck, I've yet to meet a carnivore that wasn't a master griller.
This book shows you how to grill outside and cook with a campfire. Ideal for campers and hunters.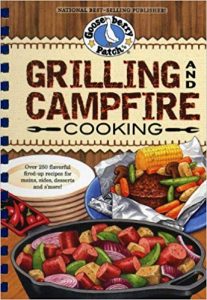 10) Hunting, Butchering, and Cooking Wild Game
By Steven Rinella
This is a dense book. When I say "book", I really mean "books". This is the first book of a two-part series.
The first volume is Big Game and the second volume is Small Game.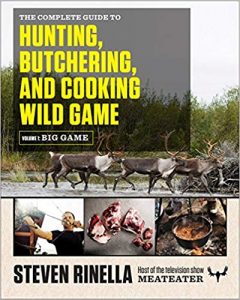 11) Hunting, Butchering, and Cooking Wild Game Volume 2:
By Steven Rinella
And here is Volume 2. Just like volume 1, it is a must-have book.
It's packed with detailed information on exactly how to hunt, butcher, and cook wild game.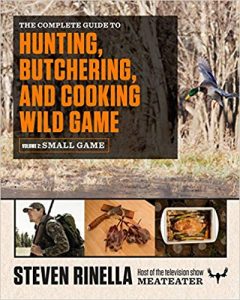 12) Smoking Meat
By Will Fleischman
Get all the tools you need to perfectly smoke any cut of meat.
Learn all the techniques that will help refine and make your redneck friends jealous that they don't practice smoking every day.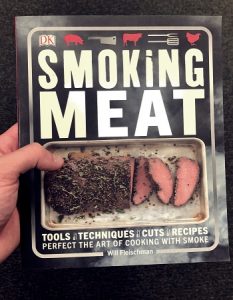 13) Meat Eater: Adventures from the Life of an American Hunter
By Steven Rinella
Another one by Steven Rinella. He has a lot to teach and offer to our community about hunting and eating wild game meat.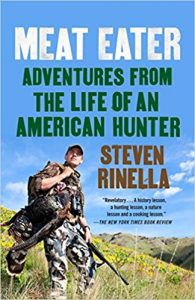 14) Carnivore Code
By Paul Saladino M.D.
The Carnivore Code is one of the newer books on the market. The feedback on it has been top-notch.
If you check it out, you'll see it has dozens of 5-star ratings and for good reason.
Written by Paul Saladino M.D. he focuses on explaining that the carnivore diet is the way our ancestors ate, which is one of the points we talk about here on Carnivores World.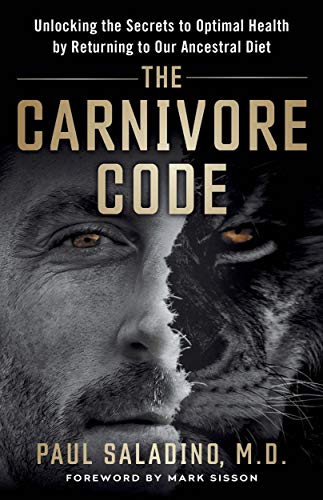 Conclusion
There you have it. If you want to learn more about being a meat-eater, check these out.
Any one of these books stands alone as a guide for this diet. You'll know how to cook many different styles of meats with different flavors.
I hope this article on the best carnivore diet books helped you. You might also like our post on what foods you can eat on the carnivore diet.
Enjoy some meat.